ECONOMIC DEVELOPMENT/CREATION OF OUR OWN JOBS
Now is the time to ORGANIZE OUR OWN ENTERPRISES/CORPORATIONS- and CREATE OUR OWN JOBS
Join the MOVILIZATION!- TAKE YOUR FIRST STEP- EMPOWER YOUR COMMUNITY
Choose to START a Non-Profit or a Business-Learn HOW TO WRITE APPLICATIONS FOR GRANTS- Dr Falu will assist you!
a GRANT Secure FUNDING for your projects, THAT YOU DO NOT HAVE TO PAY BACK-ATTEND THE NEXT WORKSHOP-EVERY Tuesday 6 pm
CALL 646 246 8302 OR EMAIL: drfalu@falufoundationny,org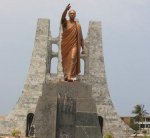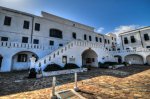 CELEBRATING FALU FOUNDATION
C0-SPONSOR MAMPONG-AKUAPEM
Elmina Castle Dark History of Enslavement Kwame Nkrumah Mausoleum & Memorial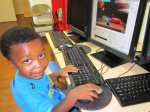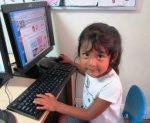 The Falú Foundation is a community based 501(c)(3) non-profit corporation operating to service low income and other needy communities.
Since 1988, the mission has been focused on three different areas:
Technology/Digital Divide; Economic Development & Jobs
Children: Day care, Pre-K, After school, Summer Computers &Technology Heritage Research, Publications & Dissemination.
The Falu Foundation has implemented Silicon Barrio, a comprehensive Technology Telecommunication initiative with the main objective of preparing community members for jobs using computer applications and other information Technology
Free Technology.
Economic Development and Advocacy
Early Childhood such as Pre Kindergarten
Licensed Child Day Care.
Compu-thinkers Summer Computer Camp
After School with Computers
Heritage Research, Publications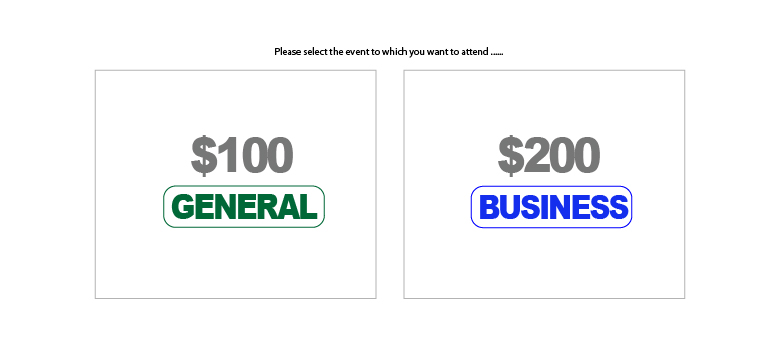 BUSINESS
GENERAL